"Follow me, and I will make you fish for people." Mark 4:17
9:45am Life Group Sunday School
11am worship
6pm Small Groups & Activities
Welcome to Rosemont Baptist Church
Our mission is to glorify God by gathering, grouping, growing, and going in Christ's love. Guided by Mark 4:17, "Follow me, and I will make you fish for people," we invite you to explore our core values and join us on this spiritual journey.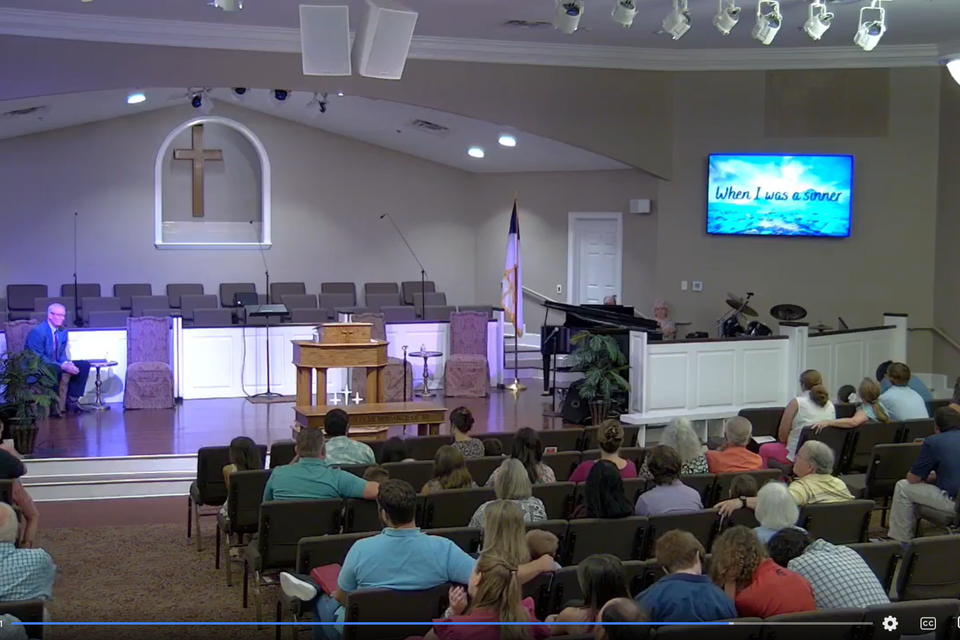 Join us in the warmth of worship every Sunday at 11:00 am and for our Wednesday night prayer service. With churchwide and age-group fellowships and revival in September, we gather to uplift each other in the love and grace of Jesus Christ.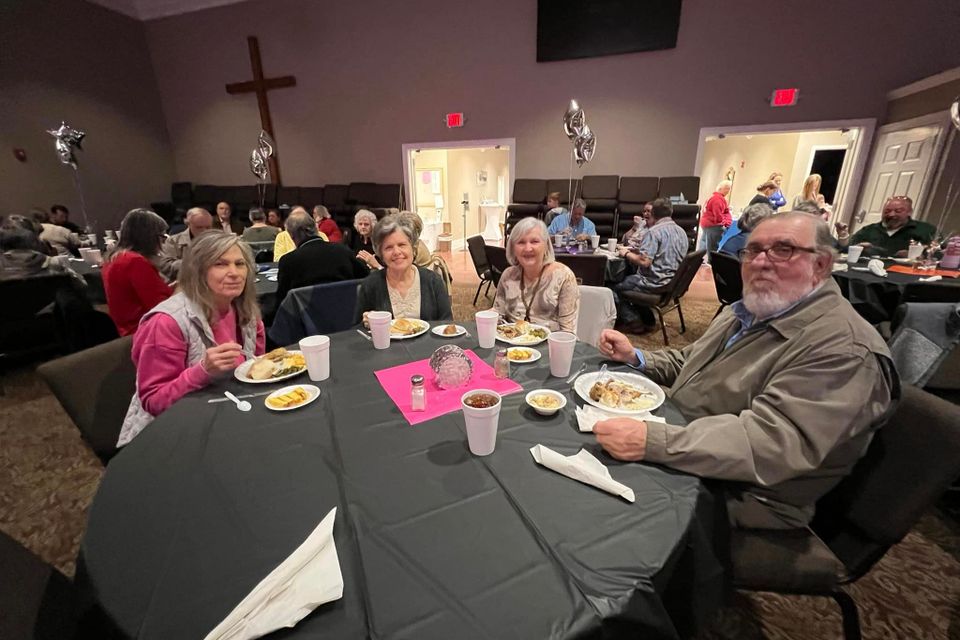 We believe in fellowship & community. Life Groups, Sunday School, children's, youth, men's, women's, and music ministries provide a supportive environment for all ages. Together, we learn, grow, and become united in faith and purpose, following the teachings of Christ.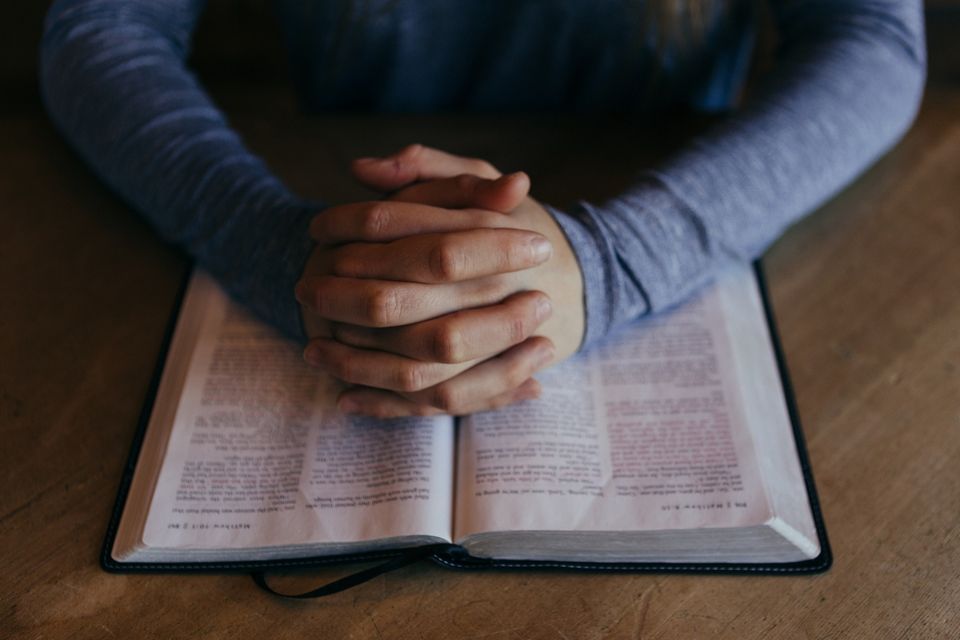 Grow with us through our tailored Bible Studies and discipleship programs. Offering men's Bible studies, Women's Discipleship groups, and Operation Multiplication, we focus on spiritual growth, nurturing, and empowering one another in Christ.
Go on a mission with us to serve both locally and globally. From youth and college students' mission trips to homebound meals ministry, we extend Christ's love, compassion, and healing touch to those in need, reflecting His light in the world.
Please come and experience Rosemont Baptist Church. Feel free to call the church office or send us an email if you have any questions.