Join Our Family of Faith

______
At Rosemont Baptist Church, gathering together is at the heart of our worship. Guided by the words of Jesus in Mark 4:17, 'Follow me, and I will make you fish for people,' we warmly welcome you to join our church family as we gather to celebrate God's love.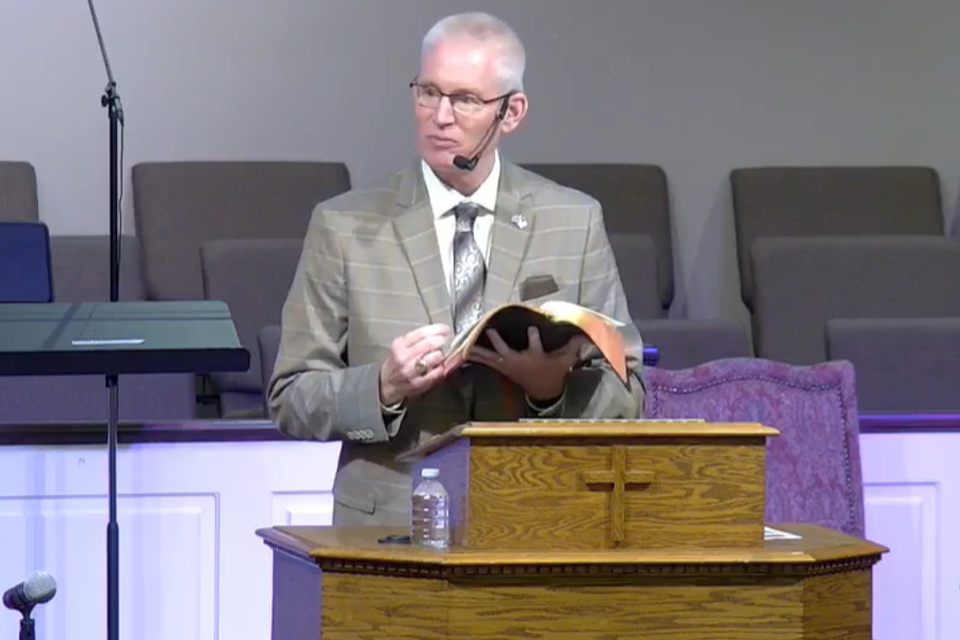 Sunday Worship
_____
Our Sunday Life Group starts at 9:45 am, followed by Sunday Morning Worship at 11:00 am. Come join us as we sing, pray, and grow in faith together.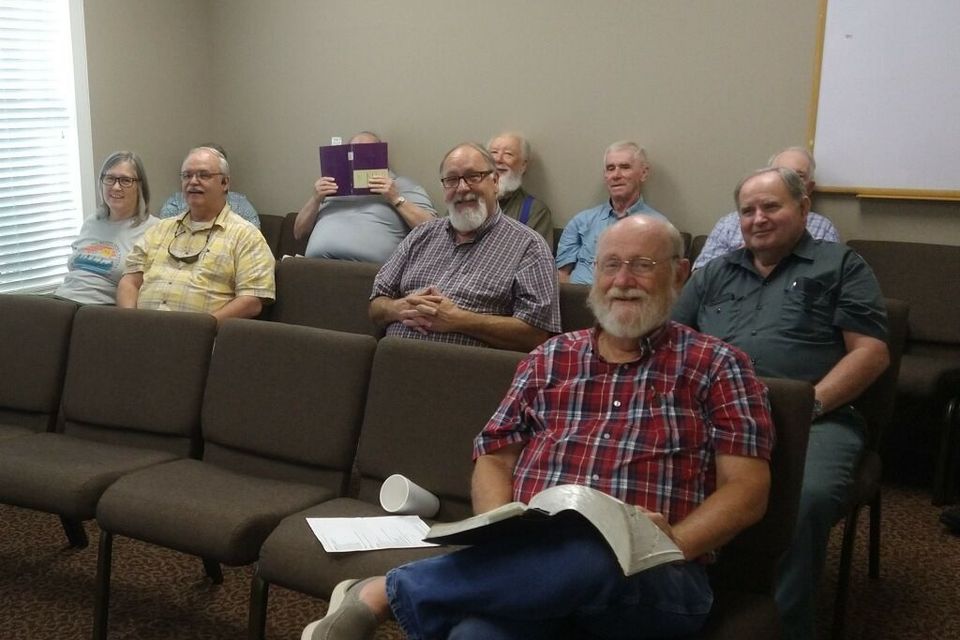 Wednesday Night Prayer Service
_____
Deepen Your Spiritual Connection: Join us every Wednesday night for a heartfelt prayer service, a time to unite with fellow believers and lift our voices to the Lord. Experience the power of communal prayer at 6:00 pm at Rosemont Baptist Church.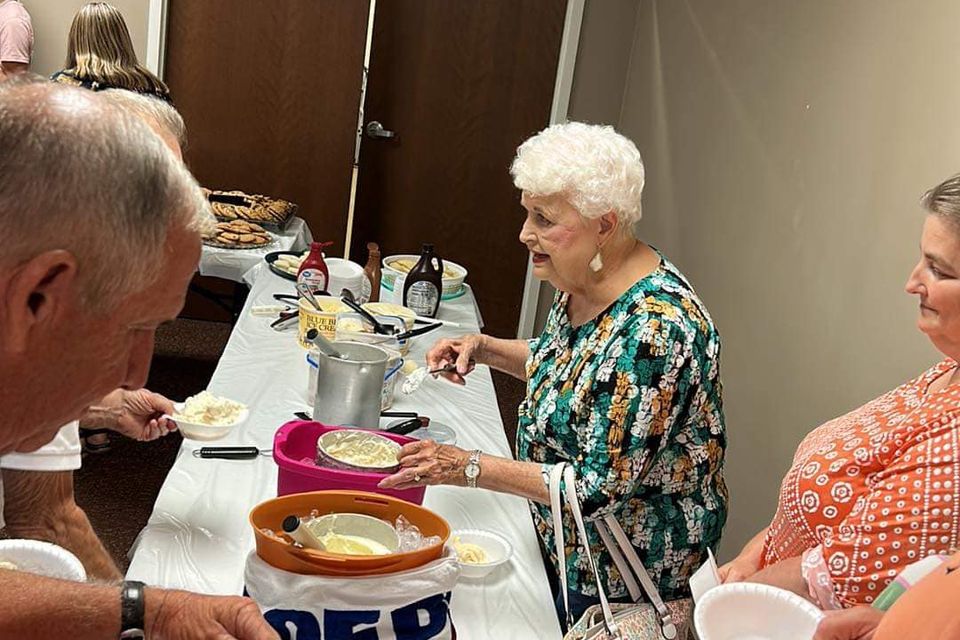 Churchwide Fellowship
_____
We believe in strengthening our community through regular churchwide fellowships. Whether it's a potluck dinner, a family fun day, or a special worship night, our gatherings foster unity and joy.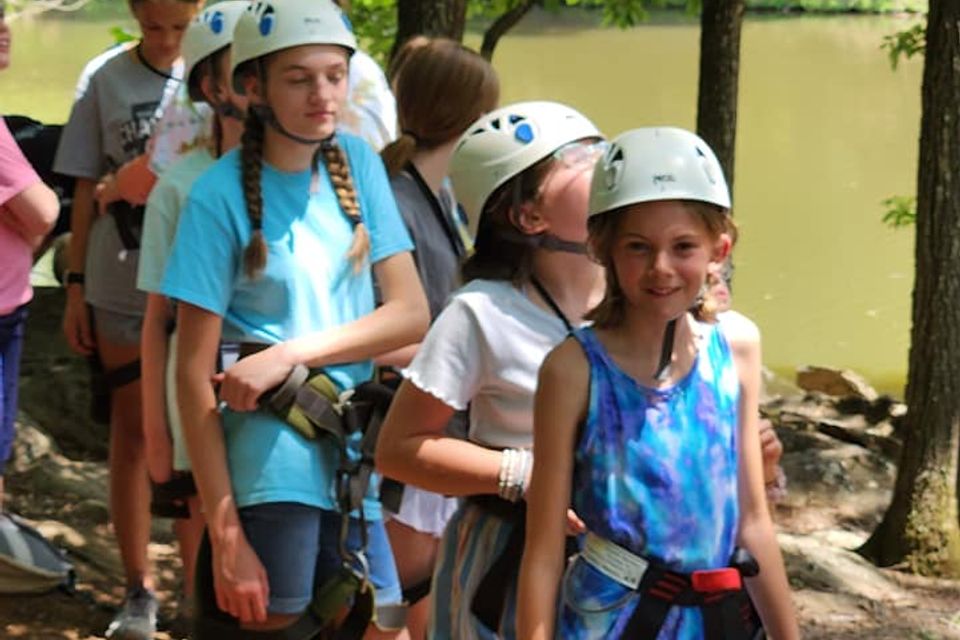 Age Group Fellowships
_____
Connect Across Generations: At Rosemont Baptist Church, we celebrate fellowship within various age groups. Whether young or old, there's a place for everyone to connect, share experiences, and grow in faith. Explore our age-specific gatherings and find your community!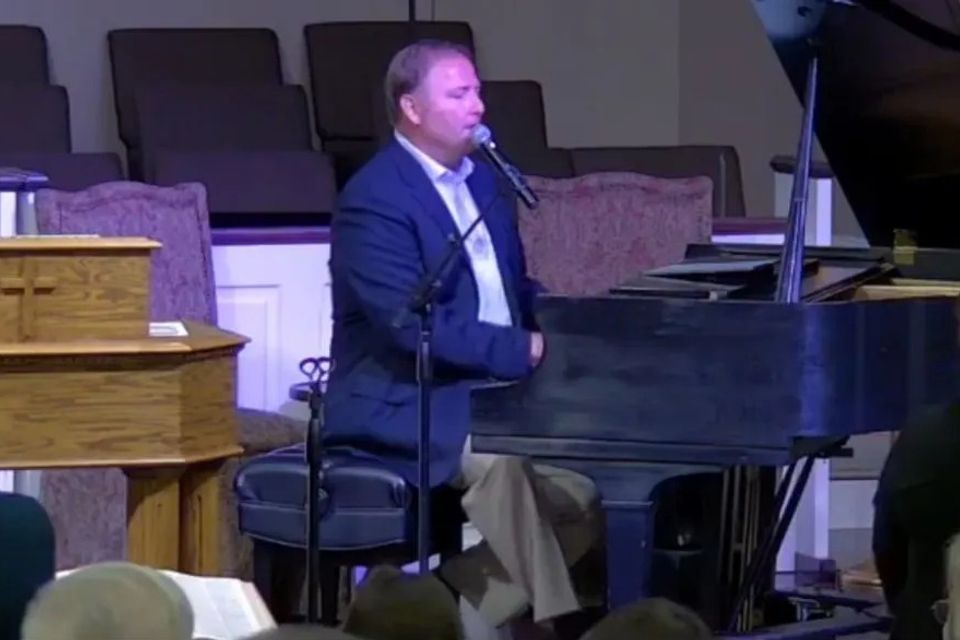 Revival in September
_____
Revive Your Soul: Every September, Rosemont Baptist Church ignites a revival, a special time of spiritual awakening. Join us as we rekindle our faith and passion for Christ, and experience personal transformation through inspiring messages and worship.